PORK MAGAZINE: PORK MAIL BAG: ELIJAH FUMES →
porkmagazine: Hey! I was recently hit by a car while walking home from the beer store and now I'm stuck in a wheelchair for half a year and I got WAY too much free time. Anyways, I wanted to let ya know that reading and re-reading the Pork issues I own, have helped out so much with my boredom. I just got a… our boy elijah!  get better soon. CuMsNorTTTT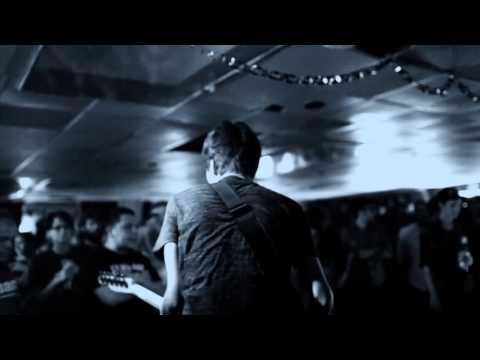 Watch
GROSS GHOST: TOUR DATES....AND STUFF →
grossghost: SPIDER BAGS AND GROSS GHOST ARE HEADING OUT ON A WEEK LONG TOUR IN JAN. WE WOULD LOVE TO SEE SOME OUT OF TOWN FRIENDS AT THESE SHOWS! Jan 15th - PINHOOK - DURHAM Jan 16th - STRANGE MATTER - RVA w/ Nervous Tics, Bermuda Triangles Jan 17th - KUNG FU NECKTIE (upstairs) - PHILLY Jan 18th - CAMEO… both of these bands are great. both of these bands are comprised of great...
sorry about all of those
just some artists I've been vibin on recently
Thanksgiving has been awesome. NOW FOR...
helios-venerari: This year my buddies and I are having our second annual Hanksgiving, on which we give thanks to The Hanks. AND THIS YEAR IT'S TWO FUCKING NIGHTS. Two nights of drinking, making toasts to The Hanks, trying to rapid- fire name all The Hanks' movies from collective memory, looking up Hanks facts, and then watching his movies! This is our time of thanks to the kind uncle that...
junglerot: blake500: thefontnazi: ...
GET BENT!: Review: Spider Bags - Shake My Head →
getbentfm: By Zac Camagna Will this be the album where Chapel Hill's Spider Bags finally get the recognition they deserve? It's hard to think they couldn't with such an ambitious offering like Shake My Head, their third full length from the Odessa Records label in North Carolina. Shake My Head is driven by a "fuck it, let's do this" sort of mentality, which makes for plenty of solid,...